About us
We are a team of experienced specialists that have been for years connected by passion of finding new solutions. No challenge is too big for us and we just enjoy it.
Our team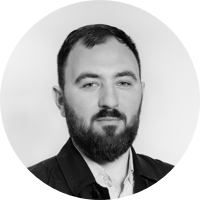 Artem Markevich
CEO, FOUNDER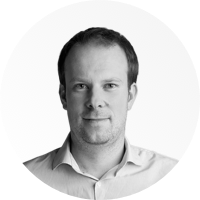 Martin Čermák
CTO, FOUNDER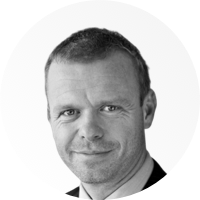 Martin Kočí
Business developer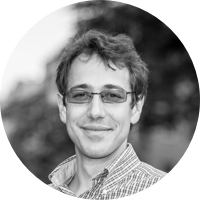 Zdeněk Ručka
Conversation designer & Consultant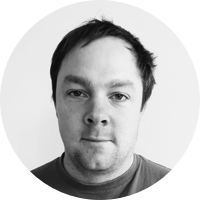 Adam Hladík
BACKEND DEVELOPER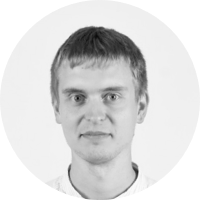 Jaroslav Kubát
BACKEND DEVELOPER
Michal Froněk
BACKEND DEVELOPER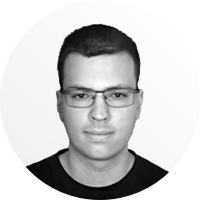 Marek Čermák
DATA SCIENTIST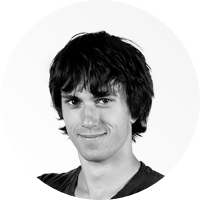 Tomáš Janatka
FRONTEND DEVELOPER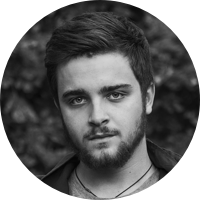 Denis Shevchenko
FRONTEND DEVELOPER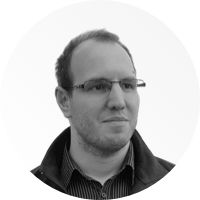 František Herein
System Administrator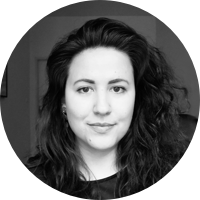 Štěpánka Kološová
Conversation designer & Marketing Expert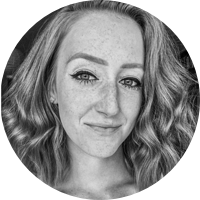 Kateřina Brychtová
CONVERSATION DESIGNER & ASISTENT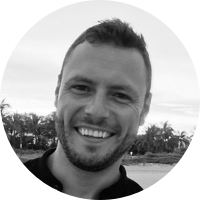 Michal Slavev
Business developer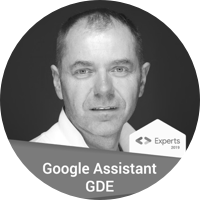 Martin Krček
BUSINESS CONSULTANT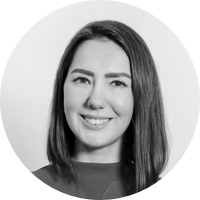 Anna Eltsova
BUSINESS DEVELOPER
With state-of-the-art technology, we'll tell your clients what you want to tell them for you.